Day 6 Wisques to Amettes – 6th June
Distance: 31.8 km – Elevation +300 m -340 m
Weather: Sunny. Temperature: High 27 degrees
I decided not to rush the morning start and to enjoy a final 8.30 breakfast at the Monastery. I arrived to find sister Lucy already serving to a full table of pilgrims and other guests. Breakfast was simply toast with marmalade and jam and coffee- as much as needed.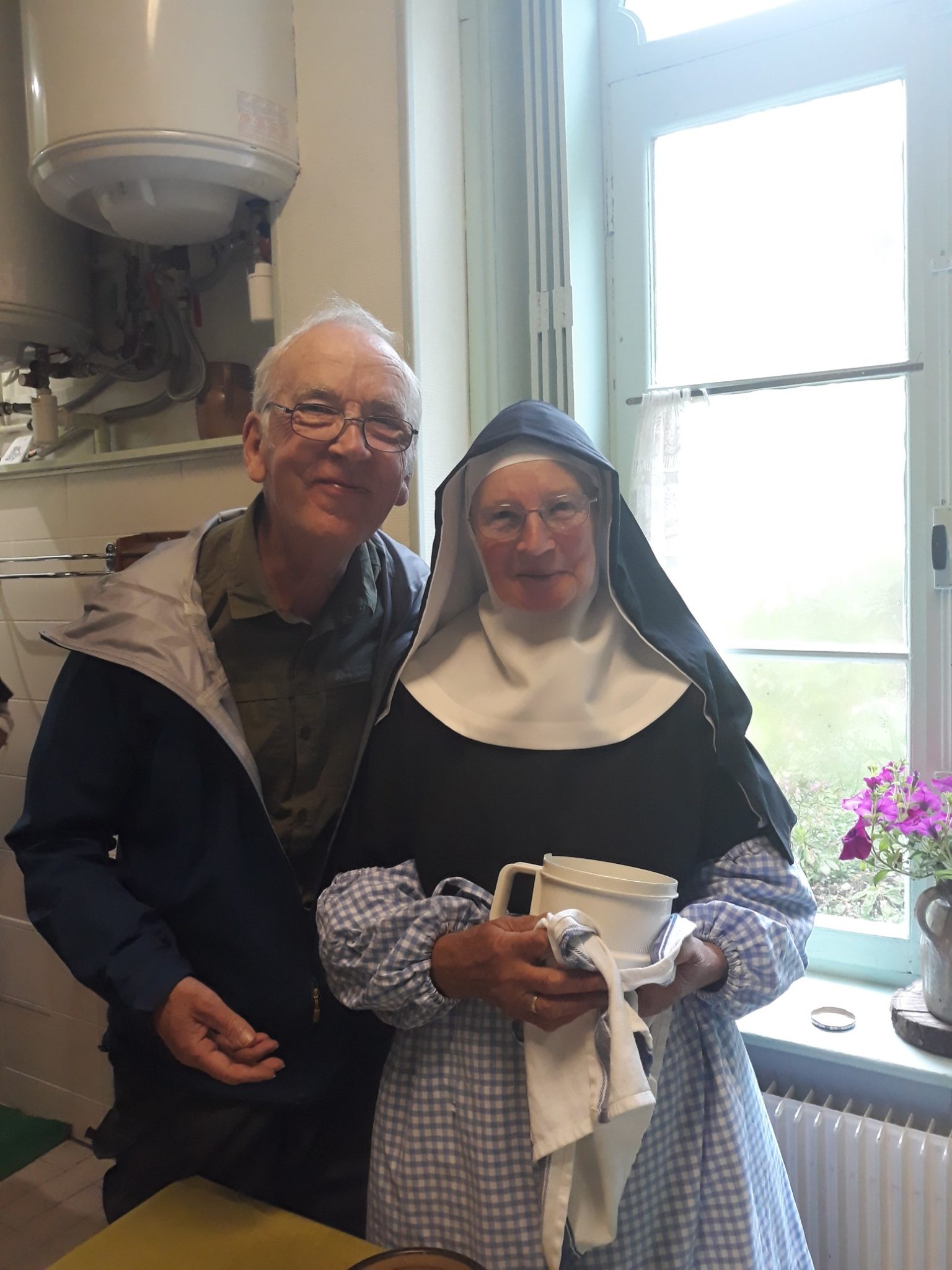 o
I said a reluctant farewell to that wonderful smile of sister Lucy and started my walk for the day.
I was heading for Amettes a walk of around 28 kilometres using a combination of the Cicerone guìde, Google maps and my own variations. It was already warm with temperatures expected rise to above 25 degs. The forecast suggested a 50% chance of thunderstorms- the humidity was high.
Nonetheless it was a beautiful morning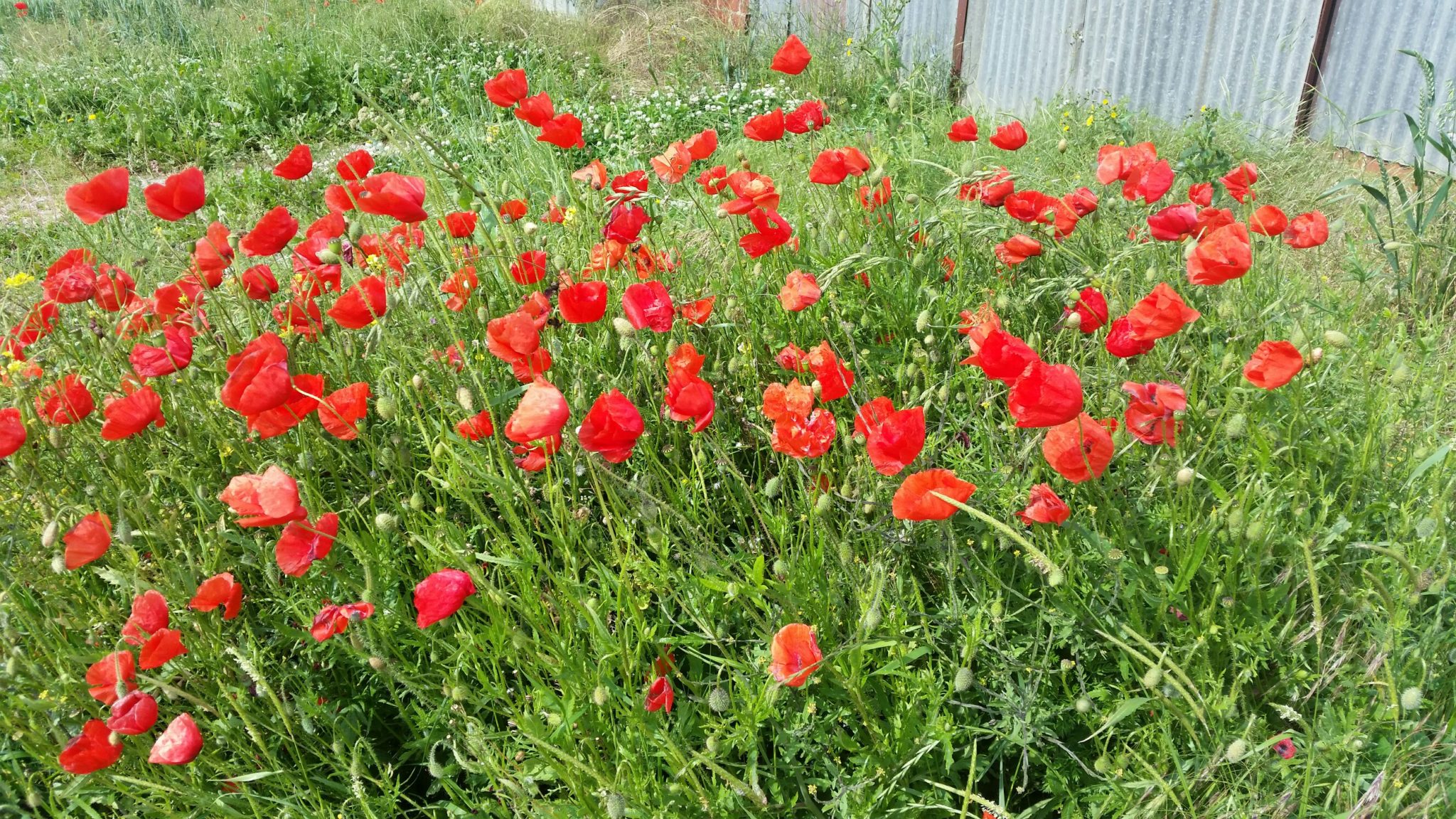 I do not have a singing voice so I love to sing when walking and was well into a chorus of " Oh what a beautiful morning, oh what a beautiful day " when I heard a car tooting from behind. It was one of the lady guests from the Monastery together with two pilgrims on their way to Arras.
I continued on through small villages – this was crop growing country. I had past many crop fields but this was the first of peas.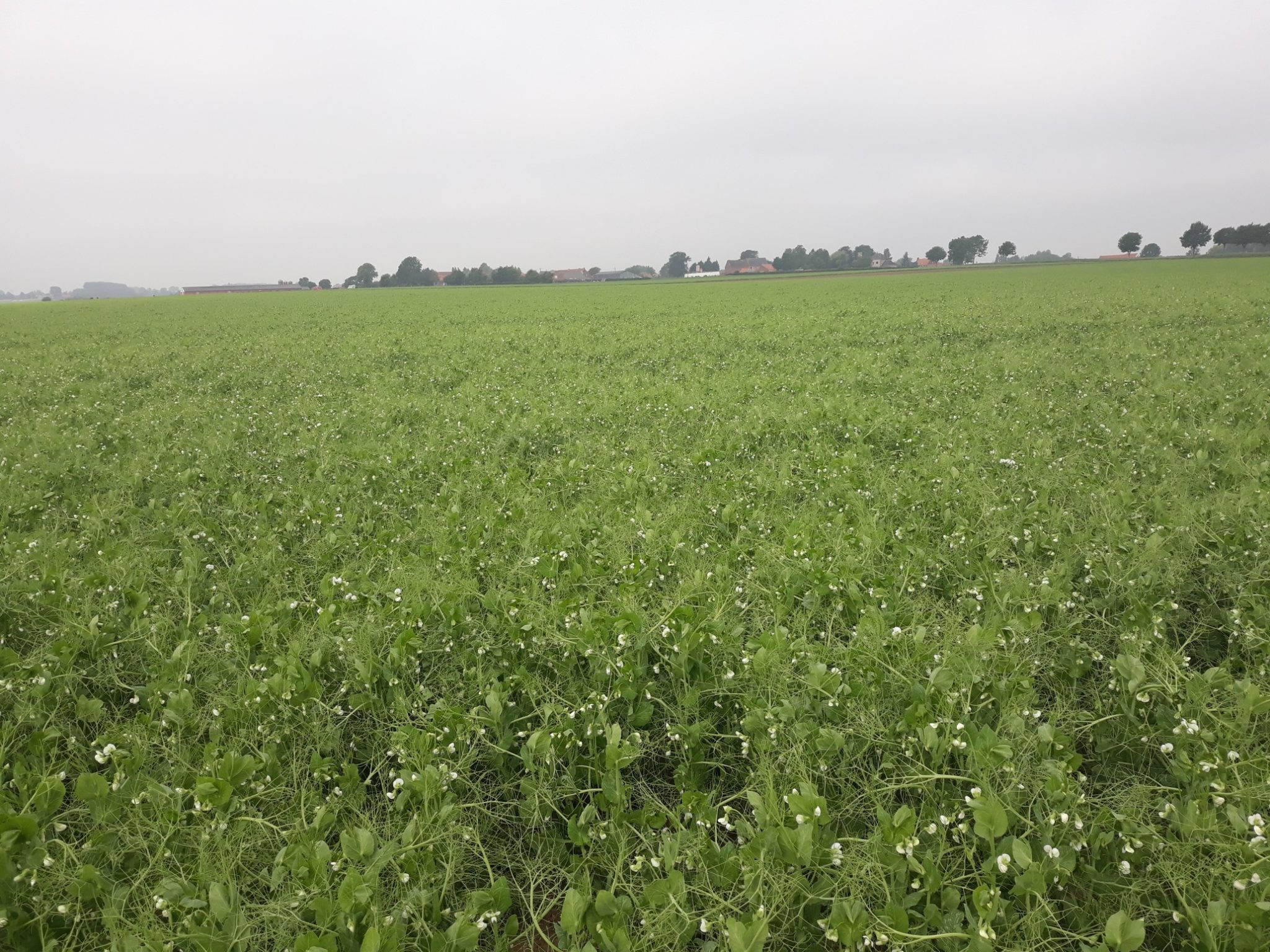 I soon reached the small town of Thèrouanne where I found a small supermarket and bought bread rolls, cheese and fruit for a later lunch. I also came across my first Via Francigena sign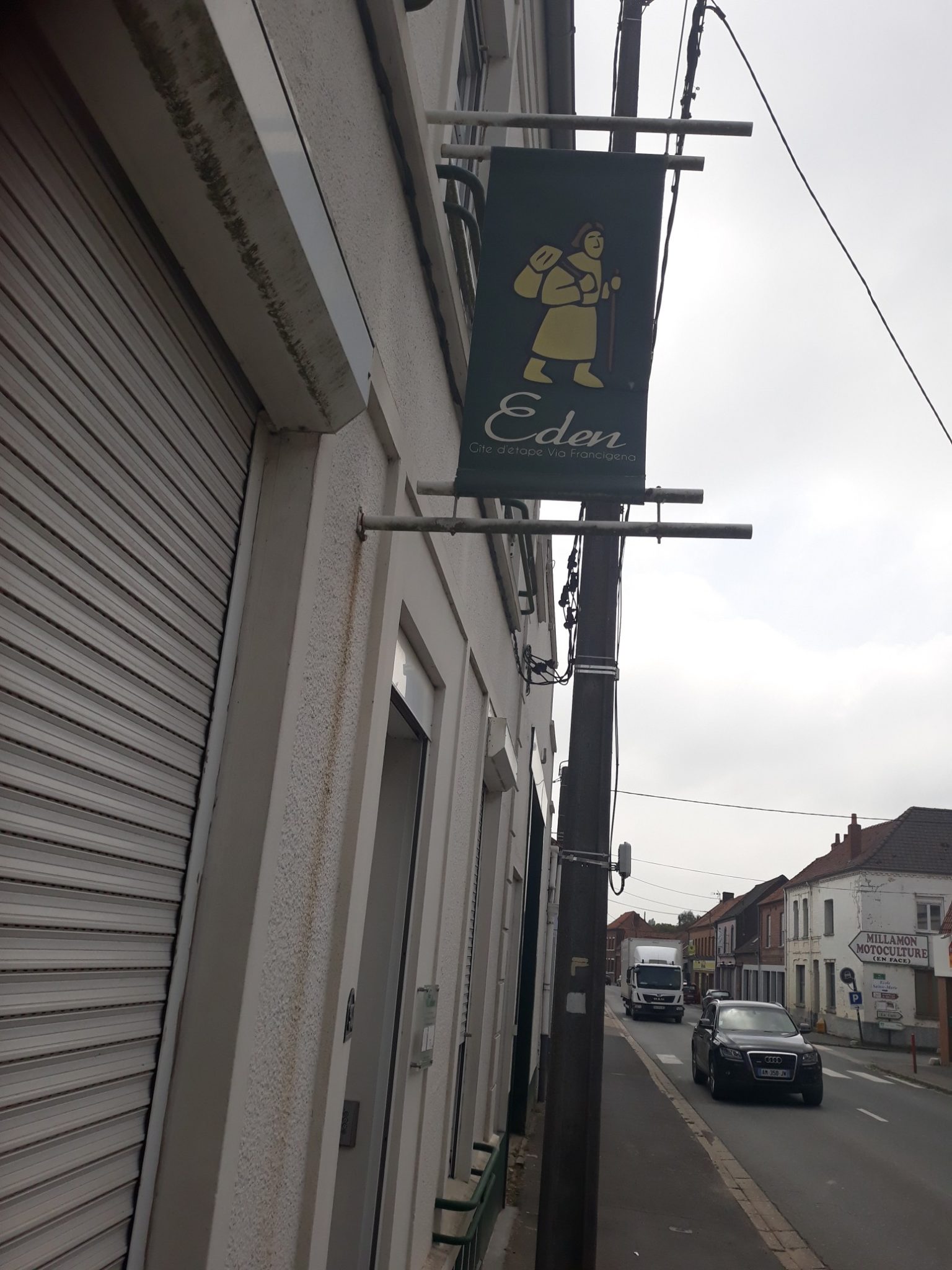 From here I took the Chaussèe Brunehaut- the old Roman road that runs on to Arras. Whilst there was frequent traffic it wasn't a busy road. I have found French drivers very considerate of pedestrians, especially drivers of heavy goods vehicles who always give a wide berth wherever they can.
It was getting hotter so I took a lunch break on a rare side road. Whilst enjoying my bread and cheese when I was surprised by two passing walkers – Steve and Chris who had left earlier from the Monastery – it was Chris's birthday and they had been celebrating in a small restaurant in Thèrouanne.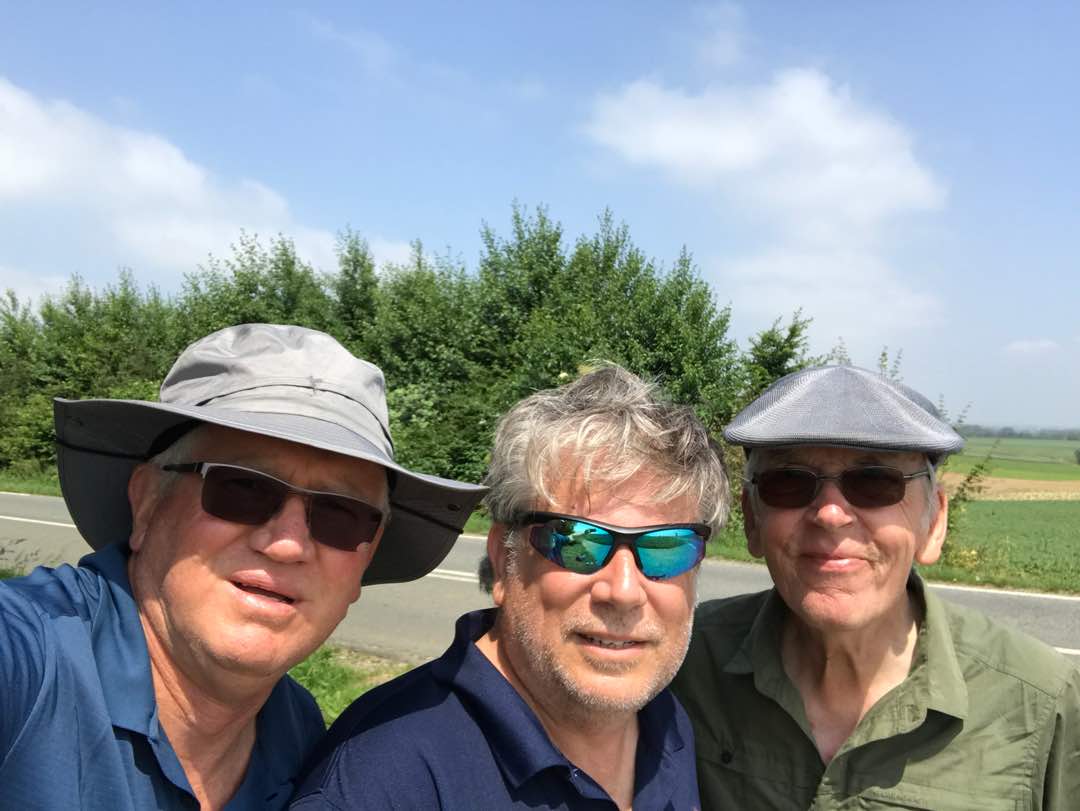 We walked on and off together for the rest of the day. Chris is going back to South Africa tomorrow – and I will miss his photography especially the long shots of me walking in the distance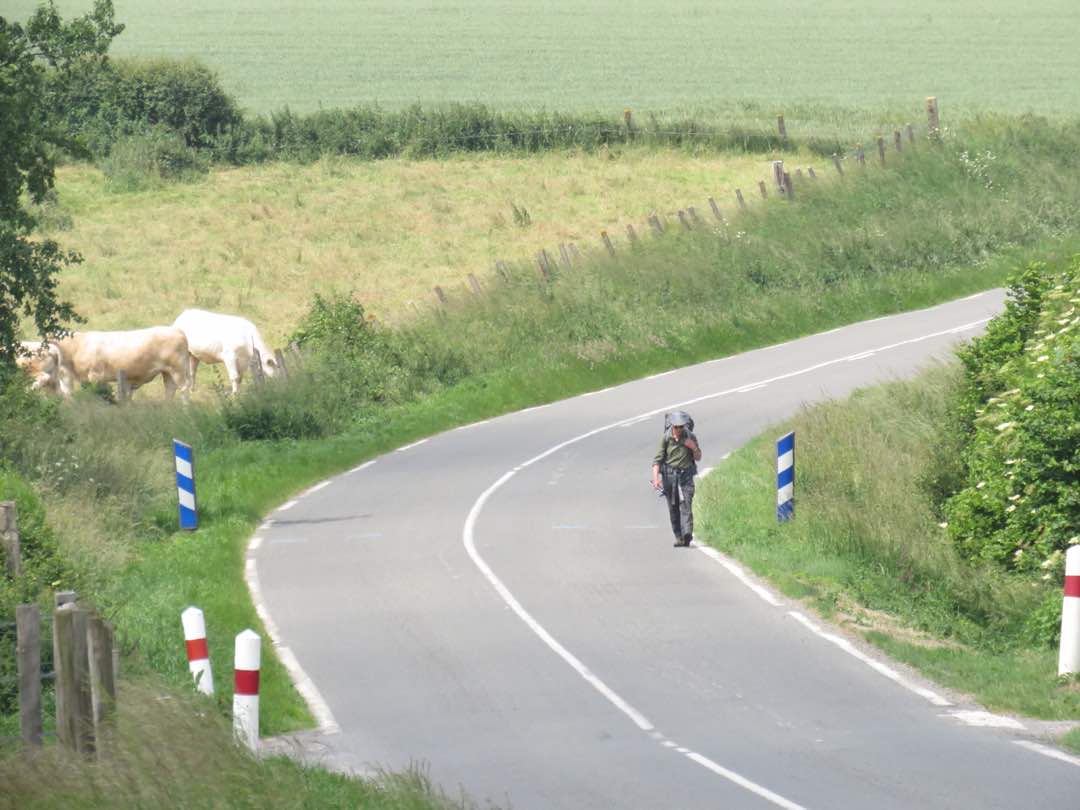 Passing wonderfl fields of poppies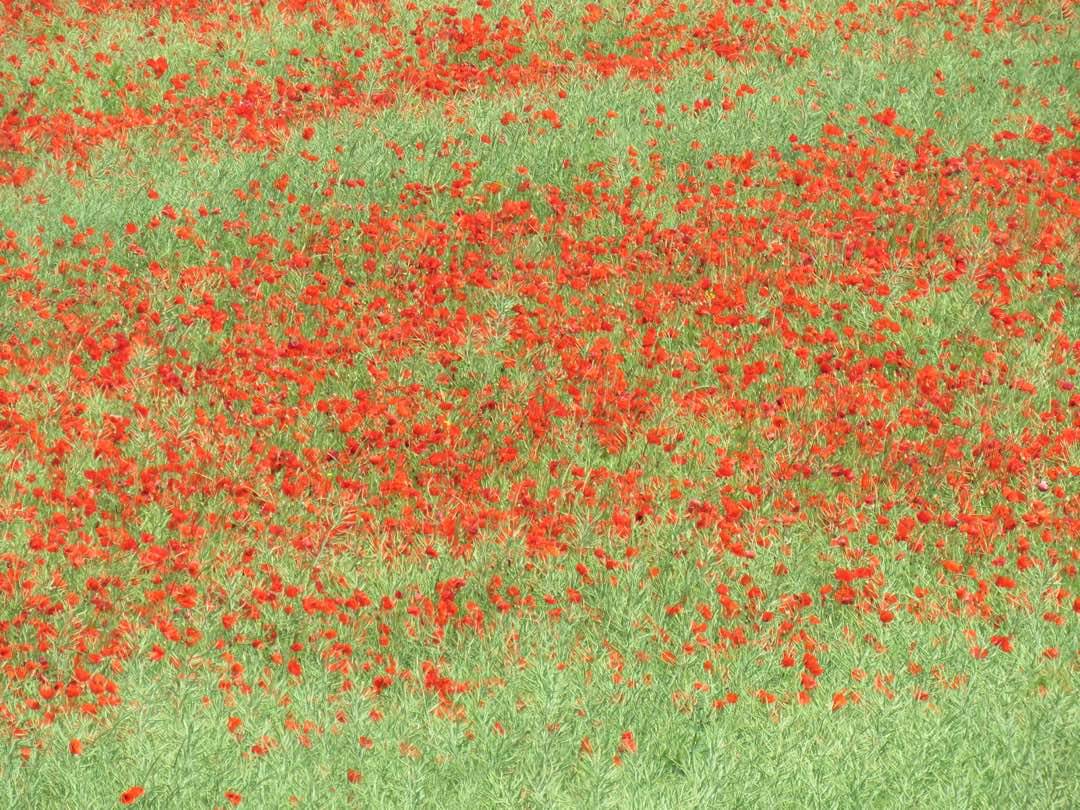 and later stopping to rest in the coolness of the church in Estrée -Blanche with its wonderful stain glassed windows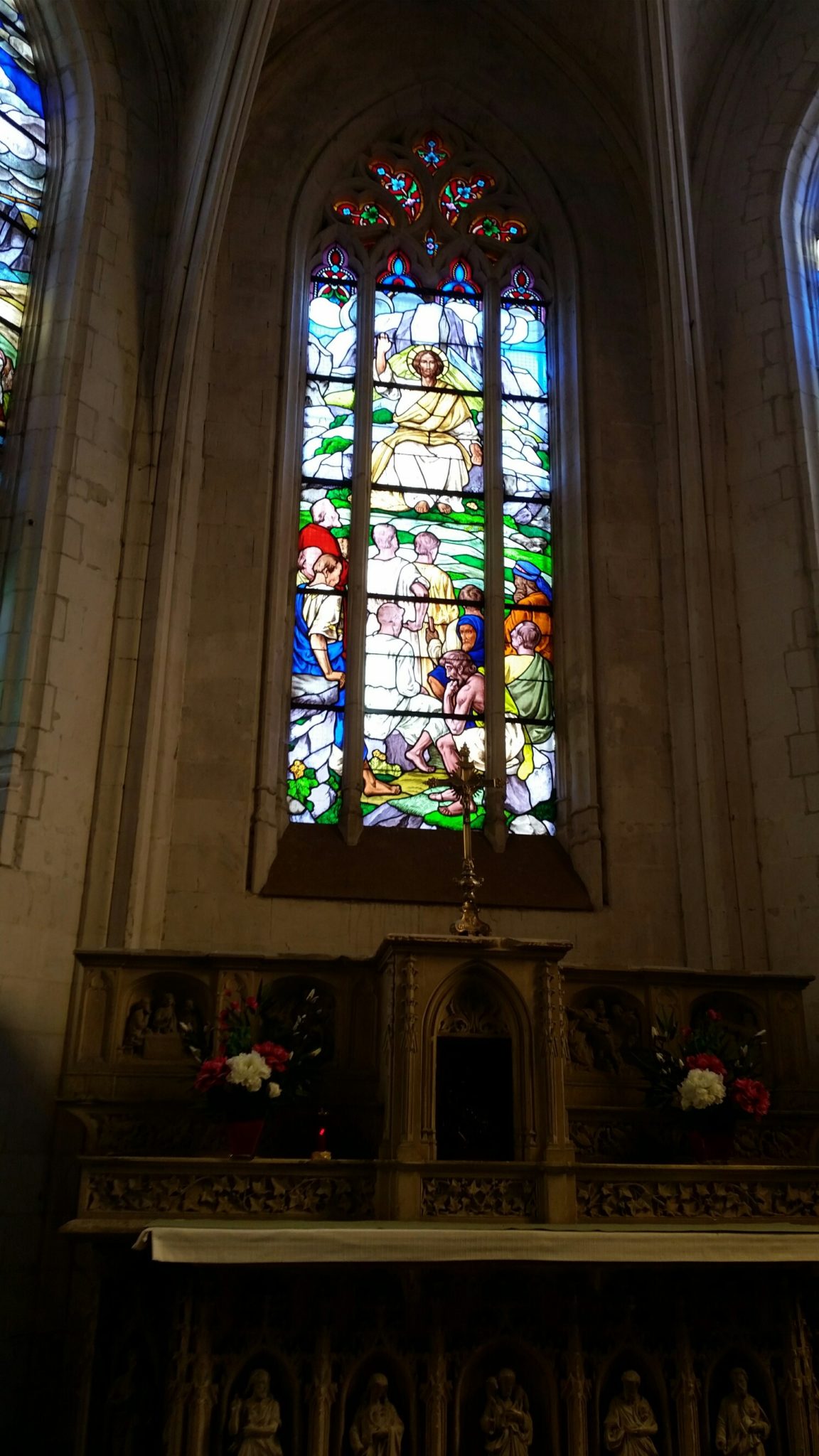 The road was long and hot today and with 5 kilometres to go before Amettes – l found a bar/cafe ! where I enjoyed an ice cold Orangina – it was pure bliss. I was on the outskirts of Auchy en Bois where Steve and Chris were staying and after a farewell drink with Chris I got under way for the final 5 kilometres to my accommodation for the night – a gite run by Mr and Mrs Jean Baptiste.
I was warmly greeted by Mrs Jean Baptiste and the family dog – Lulu- a two year old poodle. A cold beer was offered and eagerly accepted. I was the only guest and later joined the family for a four course dinner of sardines and tomatoes followed by roast beef with roast potatoes then a cheese board and finally a creme brulee, and of course plenty of French wine.
I retired happy and complete.