Day 15 Corbeny to Reims – 15th June
Distance: 39.1 km – Elevation +220 m -220 m
Weather: Sunny. Temperature: High 24 degrees
I had slept well and after a good breakfast I set out with the idea of reaching Reims by the end of the day. It was around 35 kilometres, despite the long walk yesterday I was feeling good.
I was in no hurry, I wanted to enjoy the day, knowing that I was approaching the Champagne region.
It was a beautiful day and the road as I left Corbeny was quiet and colourful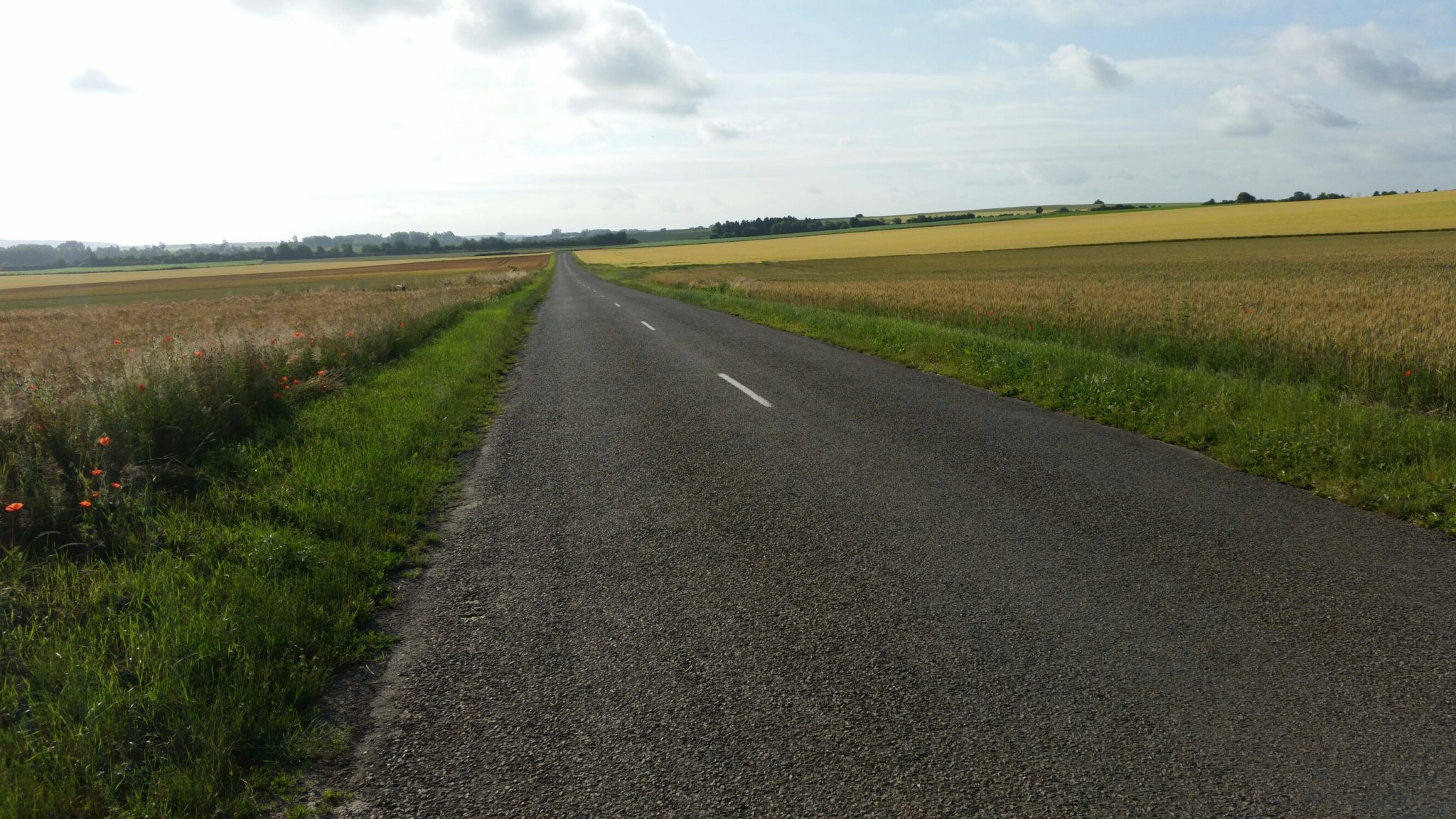 I passed this wee elderly pony who came to greet me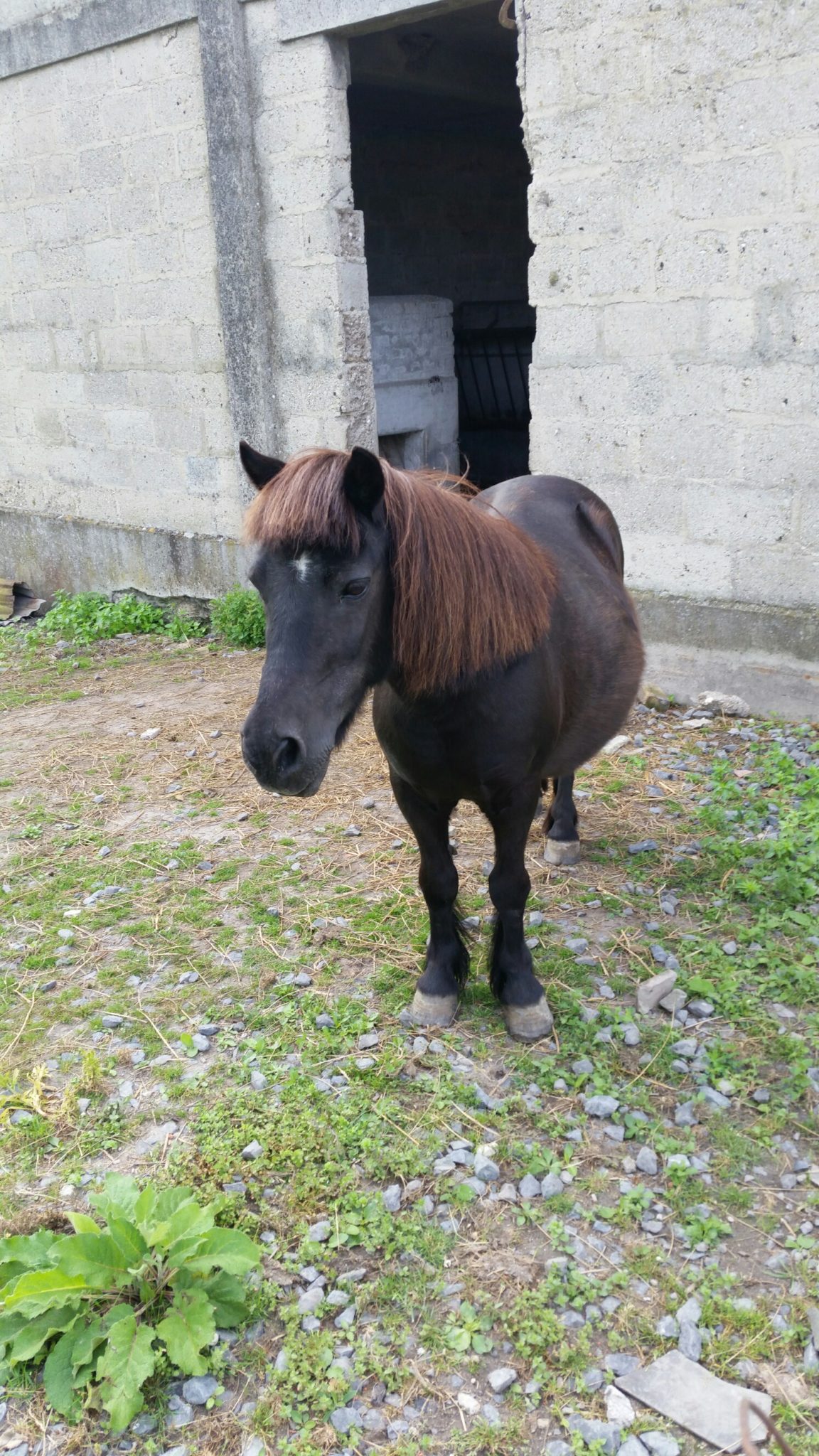 It was around 11 am as I approached Berry-au-Bac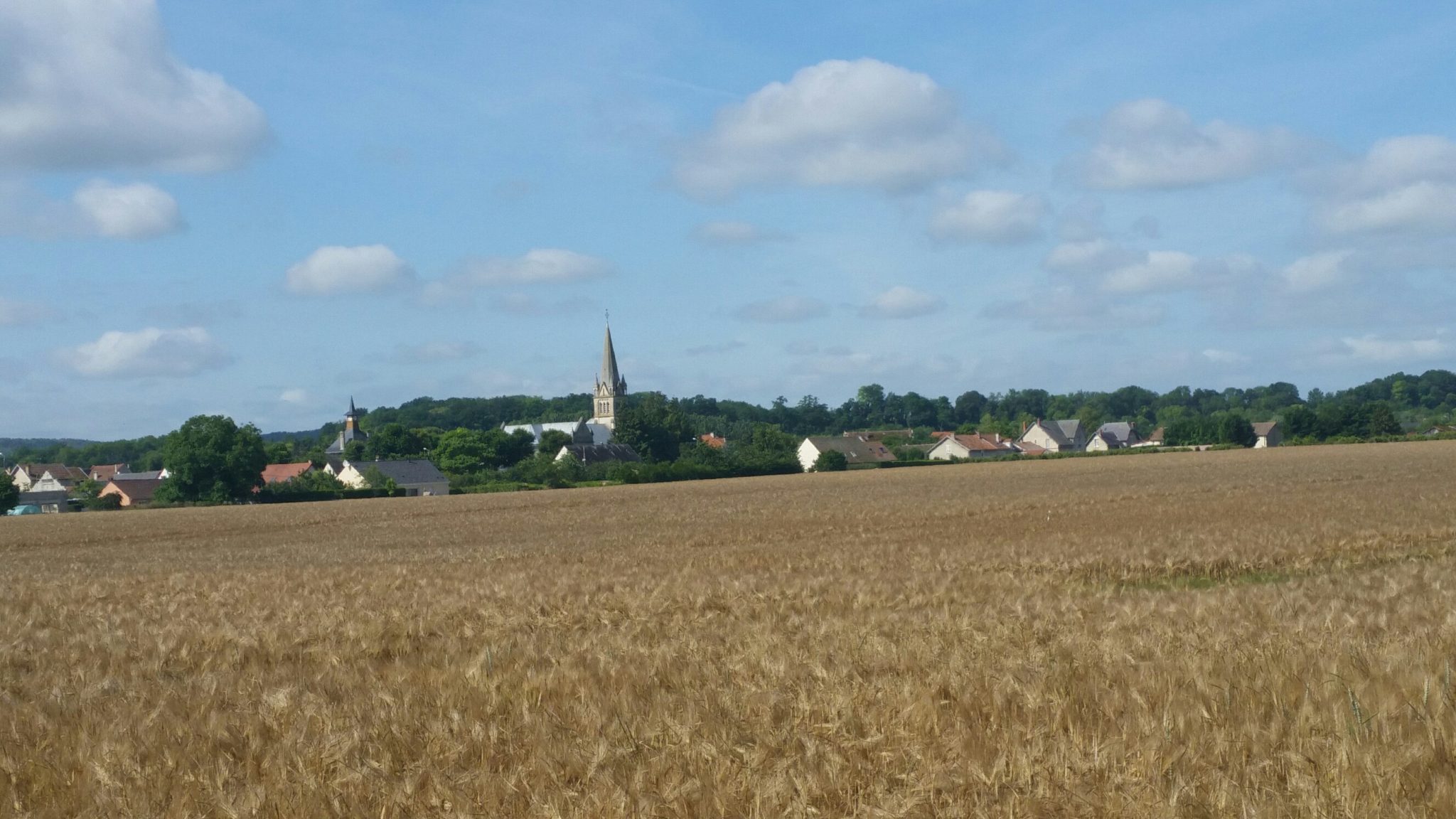 I found a restaurant open. I went in and asked for a coffee and cold water. I was welcomed and served by a young man with a beaming smile. I sat and relaxed in a comfy leather armchair and when I was rested, I went to pay and the young man said, with another beaming smile – 1 euro please!
Further on just before crossing the river Ainse I came across a boulanģerie where I bought my lunch for the day – a freshly made baguette filled with ham and cheese, which I ate an hour later relaxing in a field of wildflowers watching the butterflies and bees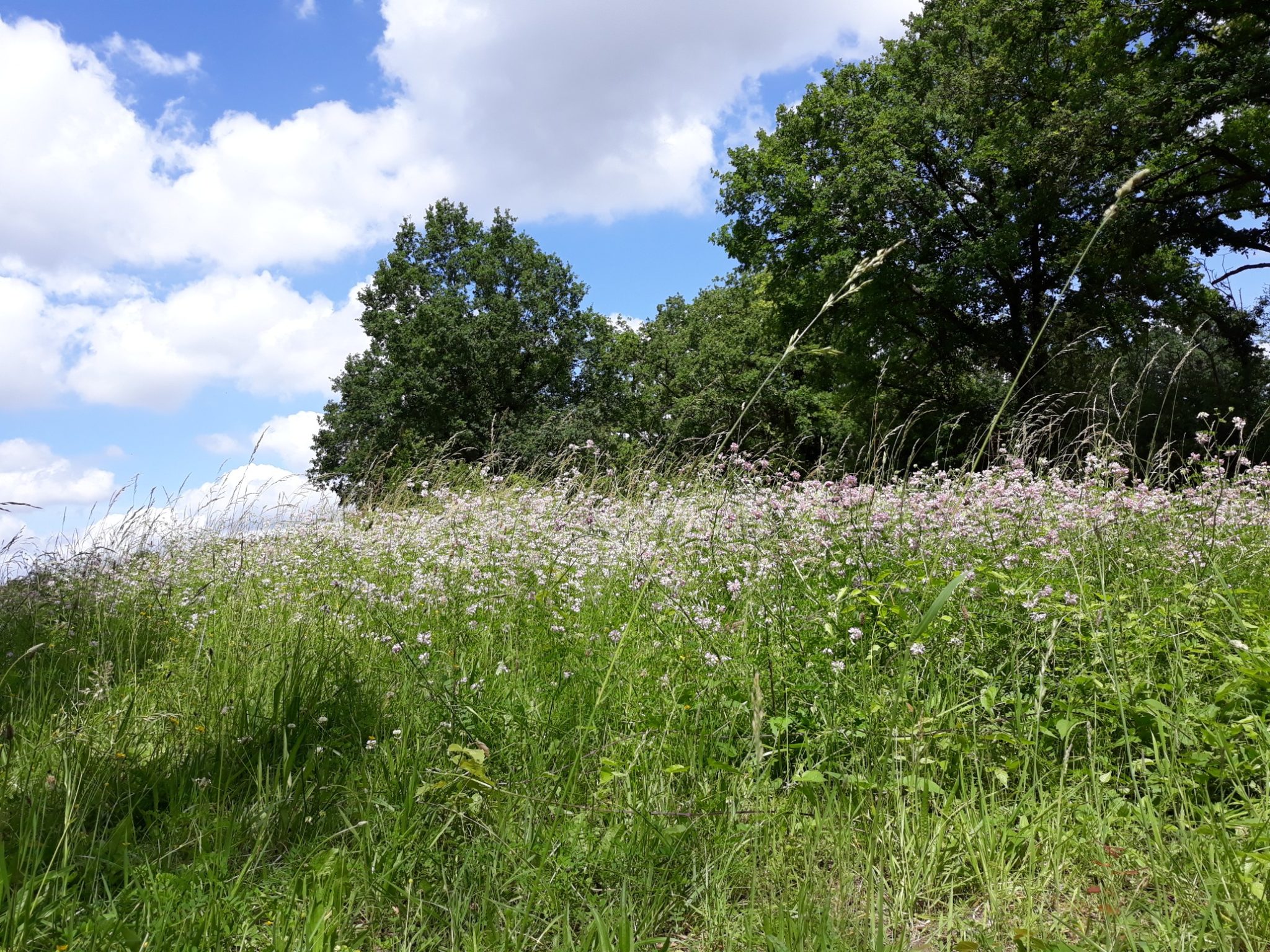 Just after leaving Berry-au-Bac, I came across a rare Via Francigena sign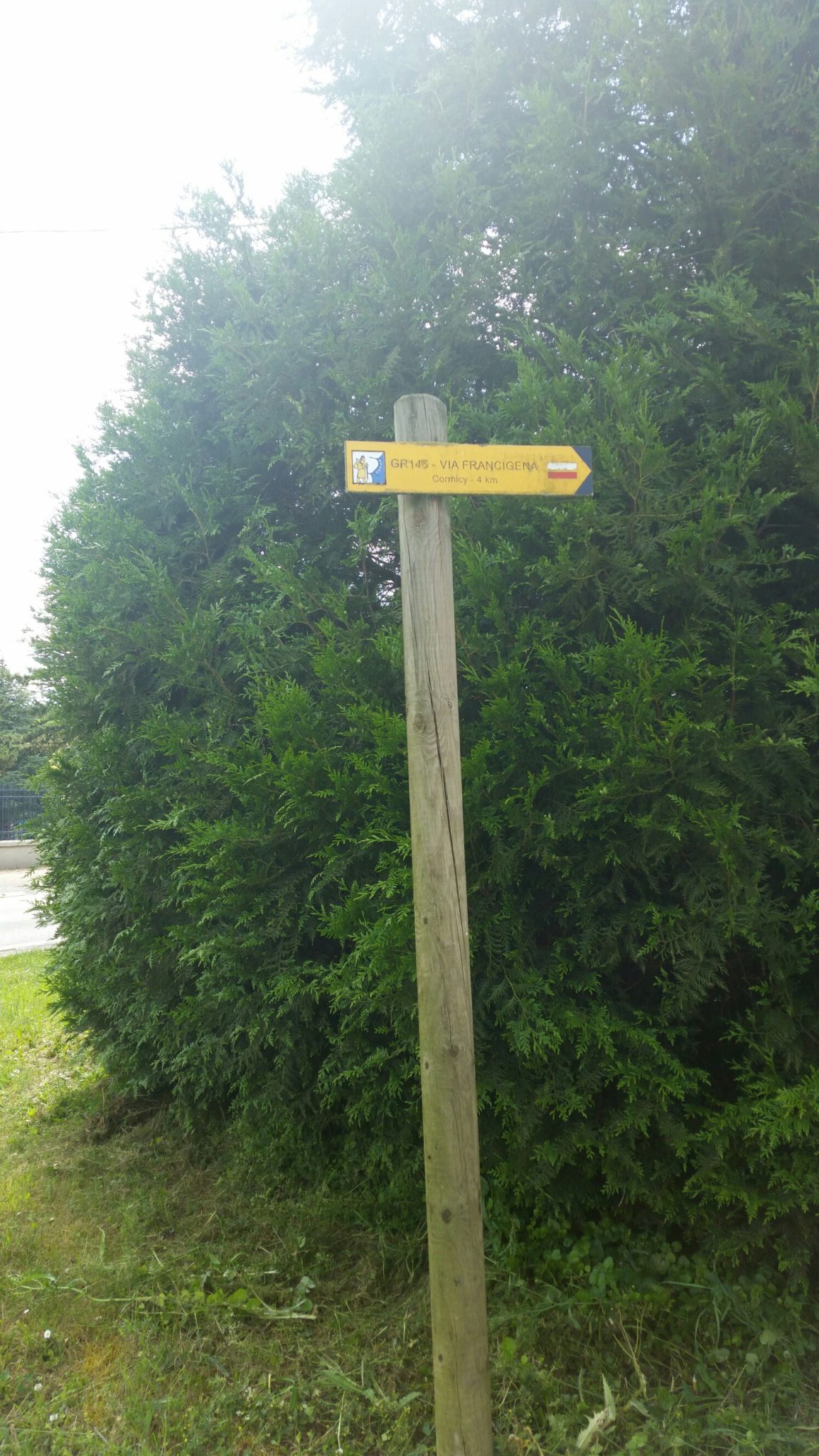 Shorty after which a car drew up beside me and a woman in perfect English asked me if I was a pilgrim. We talked for a while and she said how much meeting pilgrims walking to Rome meant to her spiritually.
I wandered on past vast wheat fields and huge grain storage facilities and then in Hermonville, I saw my first champagne sign. A little later the first vineyard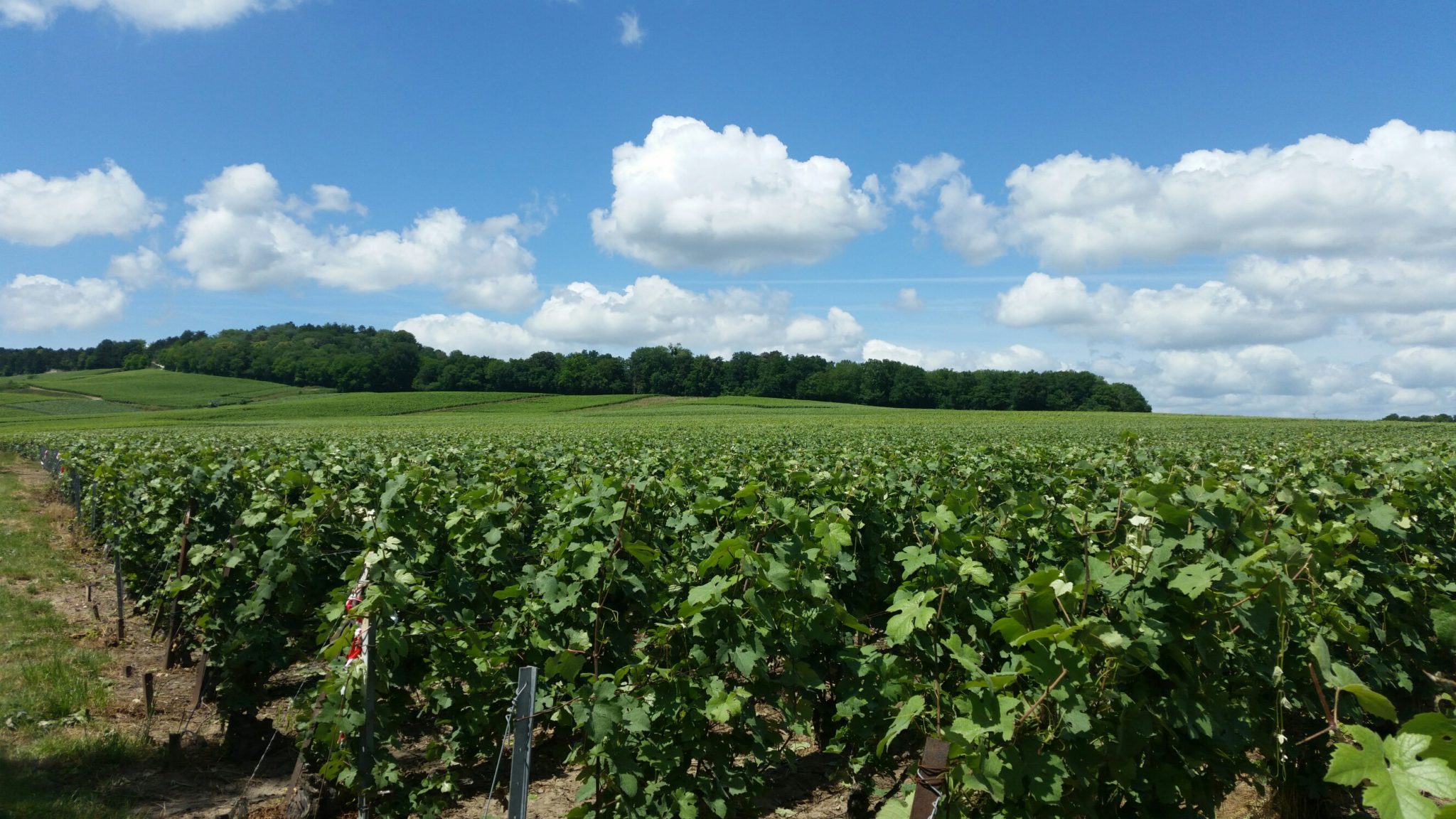 It was now around 3 pm and still a long way to reach Reims. The countryside and tracks followed continued to be a delight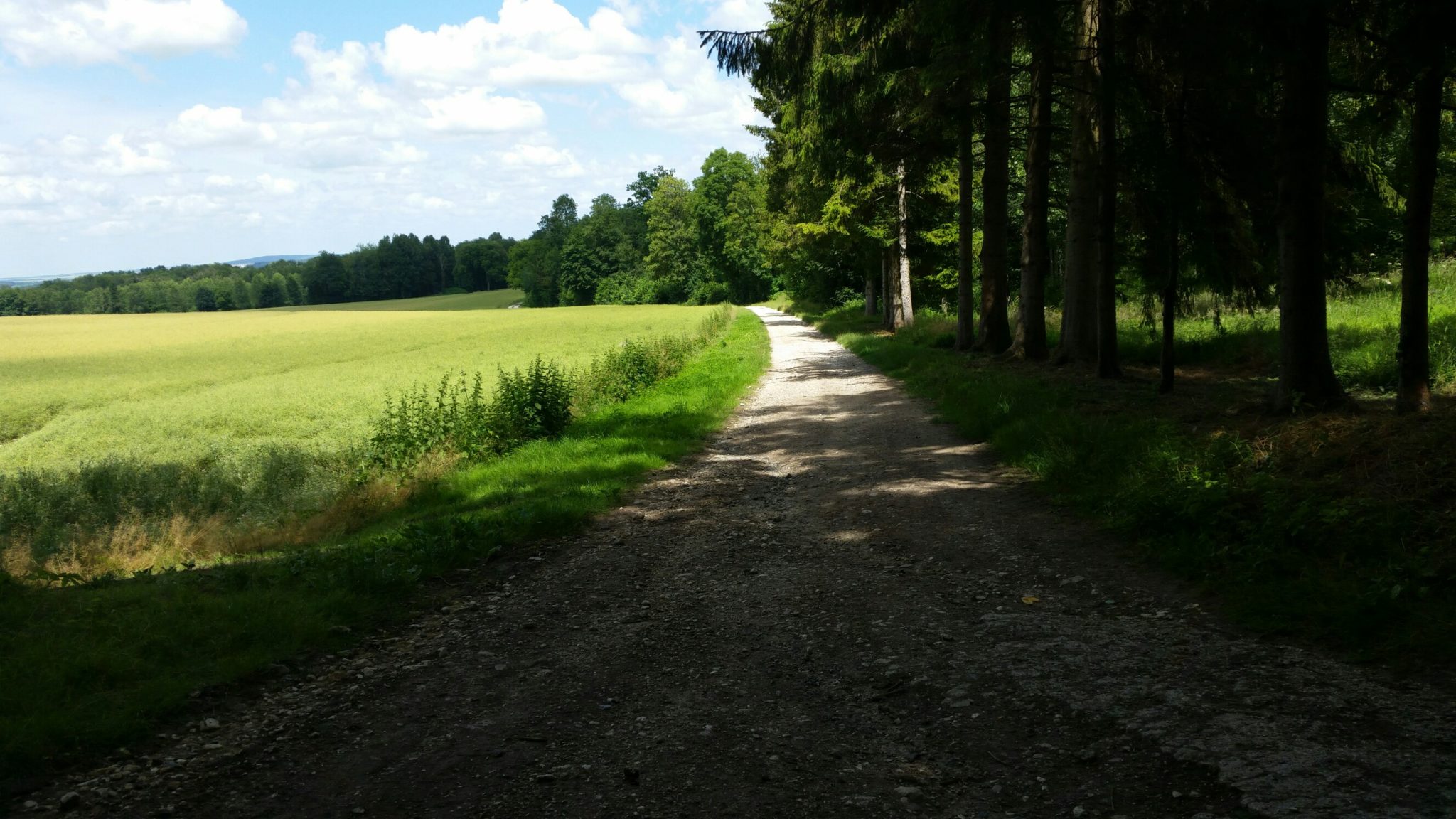 I met a group of hikers going the other who were very inquisitive and interested in the pilgrimage I was walking.
It was around 4 pm when I came to the crest of the path I was following, and there was my first sight of Reims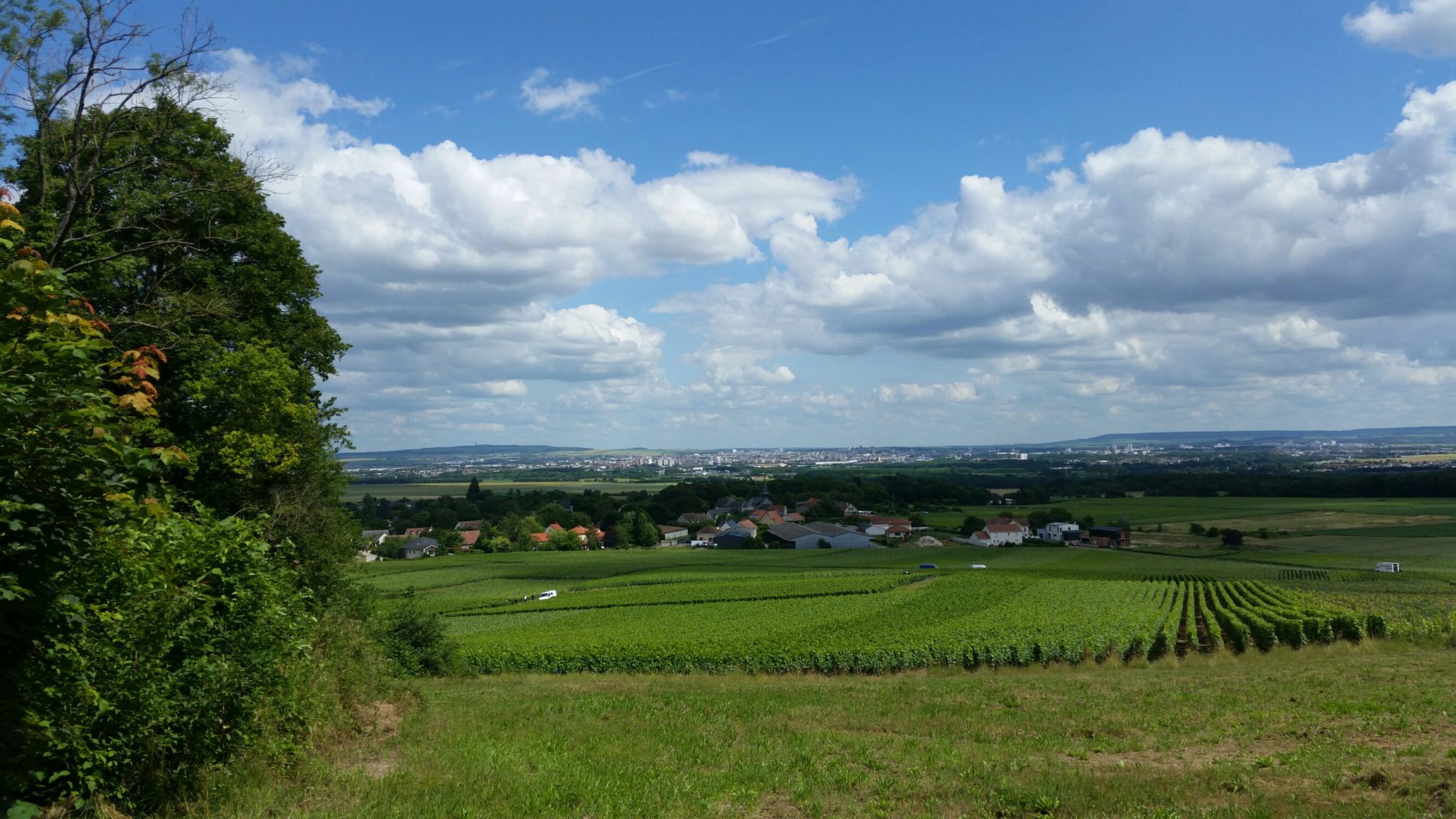 It was a wonderful sight with the vineyards immediately below and Reims in the distance. I still had 10 kilometres to walk as the path took me through the vineyards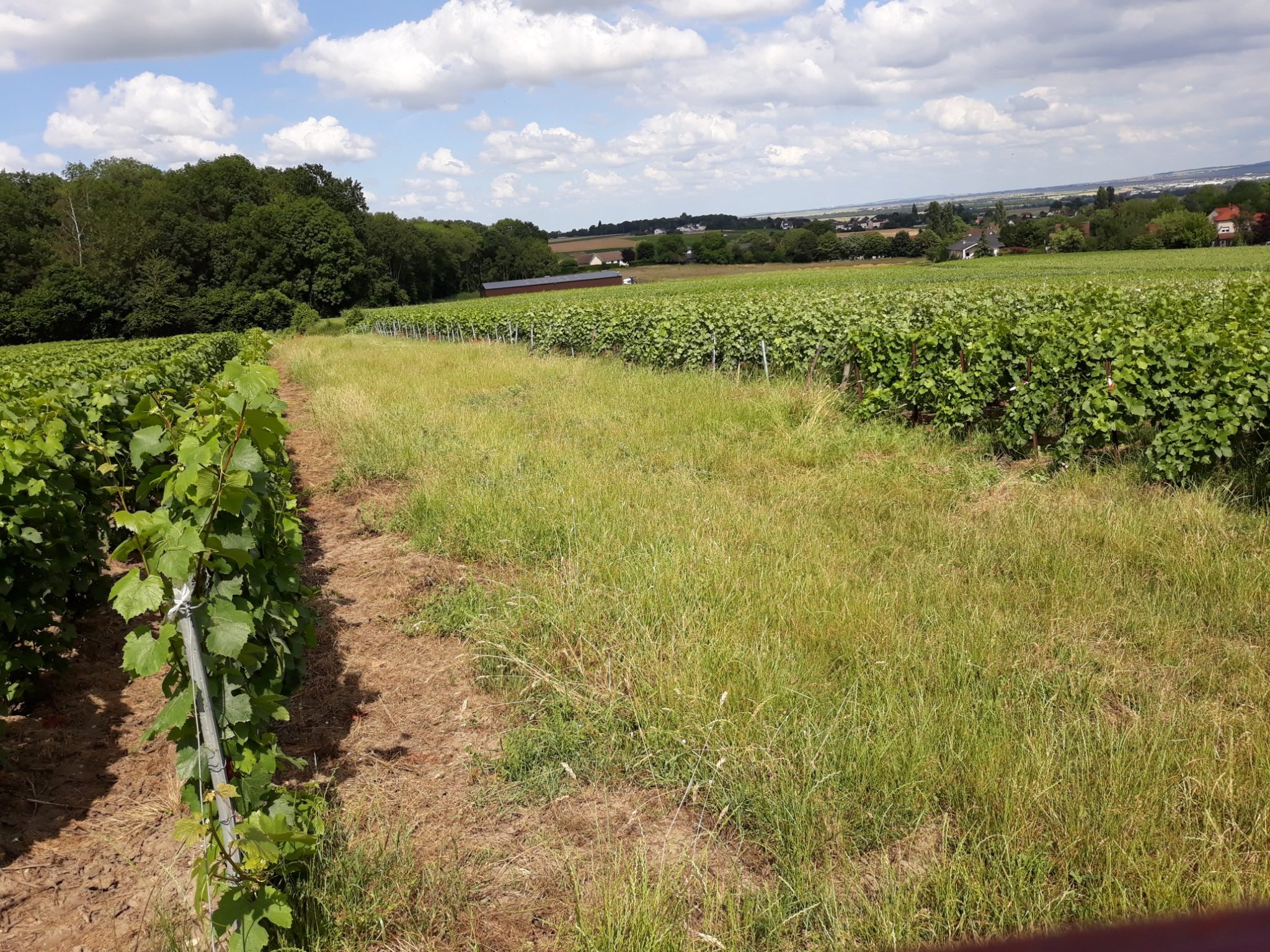 and where I saw my first champagne grapes in their very early form of growth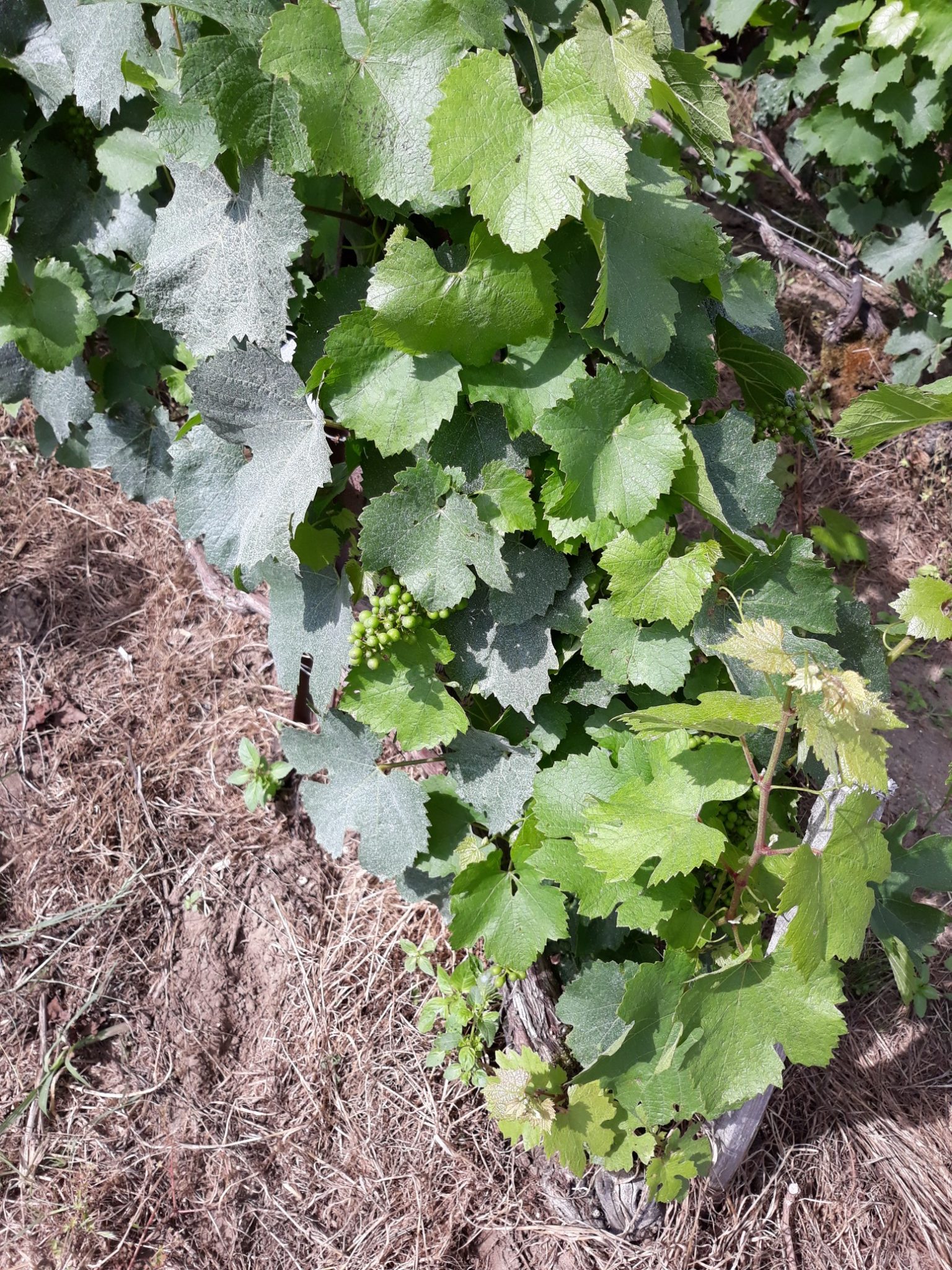 10 kilometres equates to 2.5 hours for me, so it was around 6.45 pm when my weary legs reached my room for the night. Soon to be rejuvenated with a cold beer and the thought that I had a rest day ahead tomorrow.